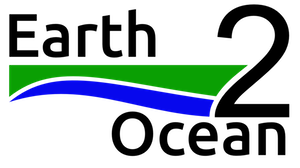 We are open and available to help!
In response to the widespread impact of the coronavirus (COVID-19) outbreak around the globe, we remain 100% committed to supporting you and your communications/technology needs as this challenging and unprecedented situation unfolds.
As more people are forced to work from home there is a greater reliance on cellular connectivity.
We can help!
We have the ability to engineer and provide cellular connectivity with a wide range of products. From cellular modems for a business or home setting, signal boosters to keep you connected, antenna installations or connectivity solutions.
We have you covered!
We can provide the hardware plus installation of all products. Not only do you get specialised advice from our sales team you will also receive servicing and after sales support.
Keeping you connected as well as assisting our emergency services to get through this difficult time is our main priority. With diligent attention and actions, we hope to keep it that way.
Please keep yourself, your families and your colleagues safe as we navigate these dynamic circumstances.
If we can be of assistance please get in contact with us.