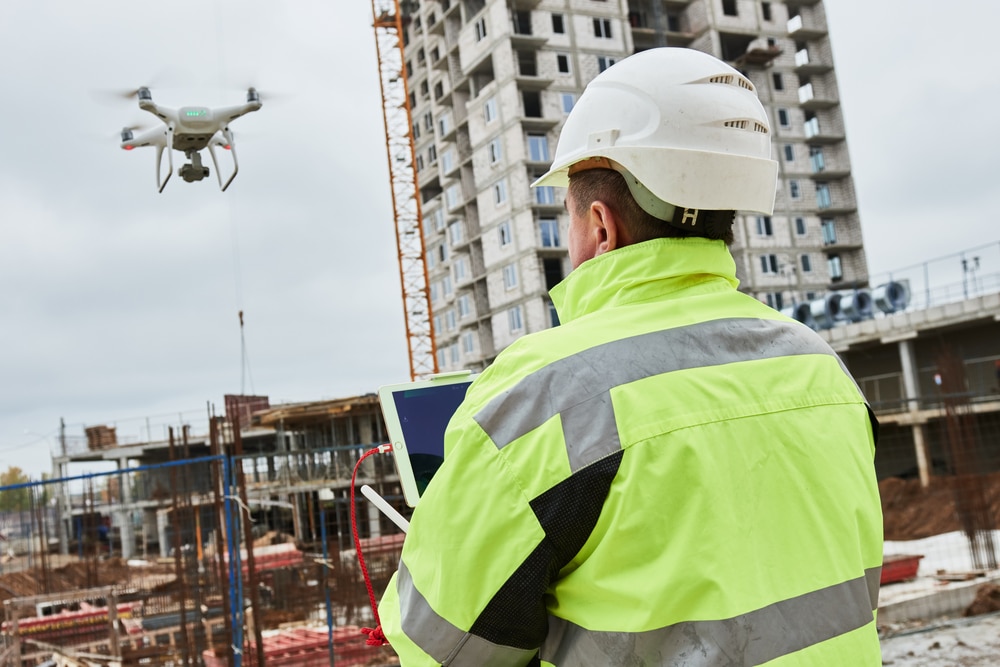 We offer the process of planning and designing a network that will deliver the required coverage you need.
A site survey is the first and most critical step in order to provide a custom-tailored solution to network issues.
We work with you until we have all your questions answered with the information you need.
The survey usually involves a site visit to test for radio frequency interference, and to identify optimum installation locations.
We have experience working in industrial and construction environments.
From large scale projects to remote locations we have the processes and experience to handle any site survey project needed.