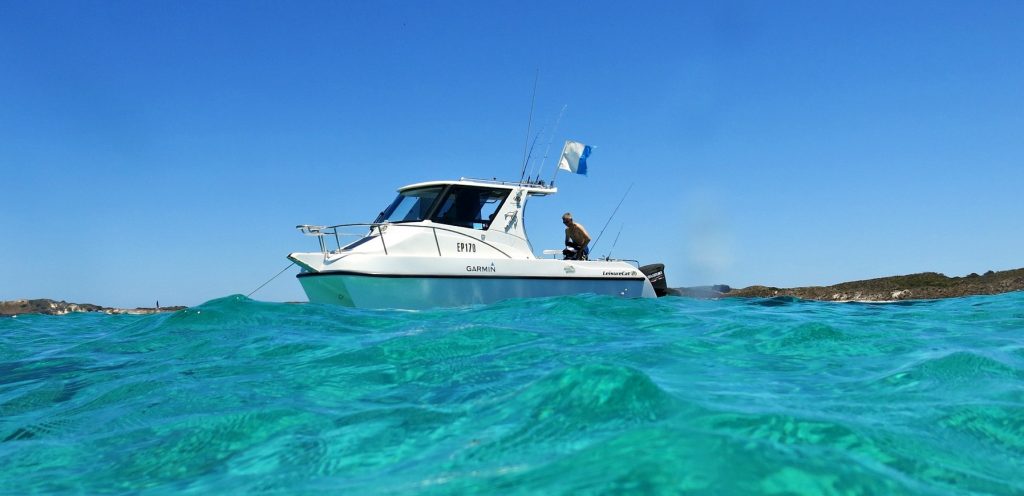 At Earth2Ocean, our technical capabilities allows us to provide a reliable service to meet the customers requirements.
We are happy to provide guidance on products purchased from us.
We offer after sales support for all of our customers, as well as offering sea trials on system installations.
We offer inspections of existing systems to fix issues with echo-sounder noise, interference, aeration, and so much more.
Get in touch with our specialised team to see how we can help you.