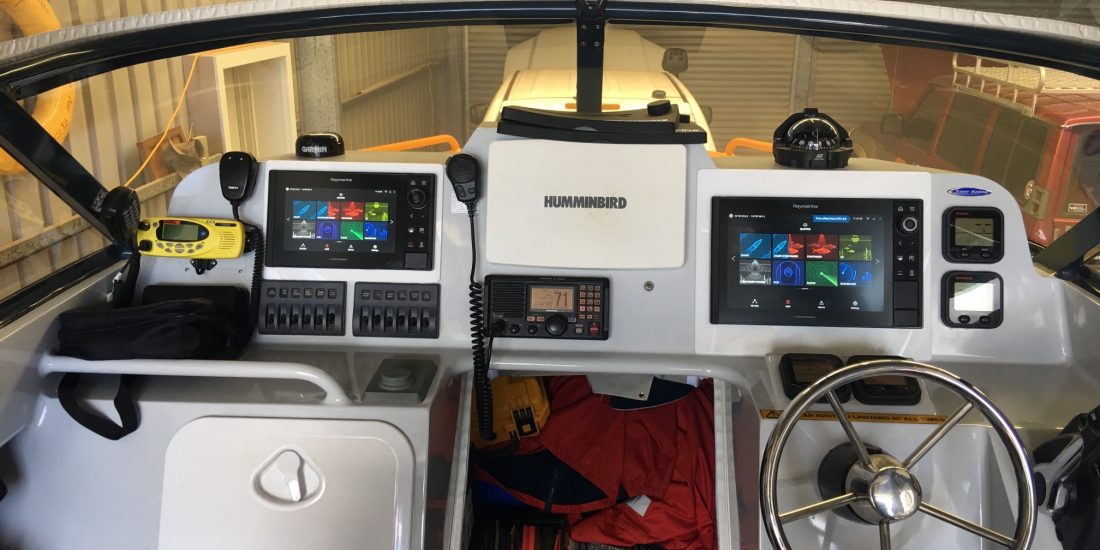 Earth2Ocean specialise in system fit-outs of marine vessels
Our installation process is thorough, tidy and timely – drawing on the years of expertise and experience that our team can bring to your vessel. We pride ourselves on our quality workmanship – meeting and exceeding manufacturer recommendations and industry standards
Installation occurs at two levels: new vessel fit out and the updating of existing vessel systems.
New vessel fit out
We are involved in both electrical and electronic fit out of new vessels across Australia and internationally. With strong working relationships with many of Australia's premier boat builders
Updating existing systems
With the rapid movement in technology within the marine industry our clientele are always keen to enhance or modify their existing systems to ensure their vessel is of the highest quality with the latest products on the market. From completely rewiring and renewing through to updating stand alone products that interface with other
Let us help you get back to enjoying your boat on the water sooner with the best equipment to suit you.