Airmar is the primary supplier of ultrasonic transducers to manufacturers of marine electronics for recreational boating, sportfishing, and commercial fishing applications. From their small personal watercraft sensors to their large transducer arrays, AIRMAR products are synonymous with quality and performance.
Airmar has the most advanced transducers on the market when it comes to fishing. From broadband transducers with high sensitivity to Chirp-ready transducers that can identify fish species at depths that were once unimaginable, Airmar is leading the way in fishing transducer technology.
Regardless of your mission on the water they have you covered with every type of fishing: Commercial, Freshwater, Saltwater and Tournament Fishing.
Here at Earth 2 Ocean we stock a range of AIRMAR Transducers to suit Furuno, Koden, Garmin and Raymarine.
Transducers are very specific to your type of marine electronics, your vessel and what your actual requirements of the transducer are.

Our marine technicians here at Earth 2 Ocean, specialise in sounders and transducers, and can help you chose the best model to suit your needs.
Come and talk with one of our marine technicians to discuss your options.
Once we've found the best solution for you, we can schedule you in to have it installed and get you water ready!
(We do recommend that you call first to make sure there is a marine tech available as quite often they are offsite completing installations)
Below are some examples of the types of transducers available. Speak with us today to make sure you choose the best one for you!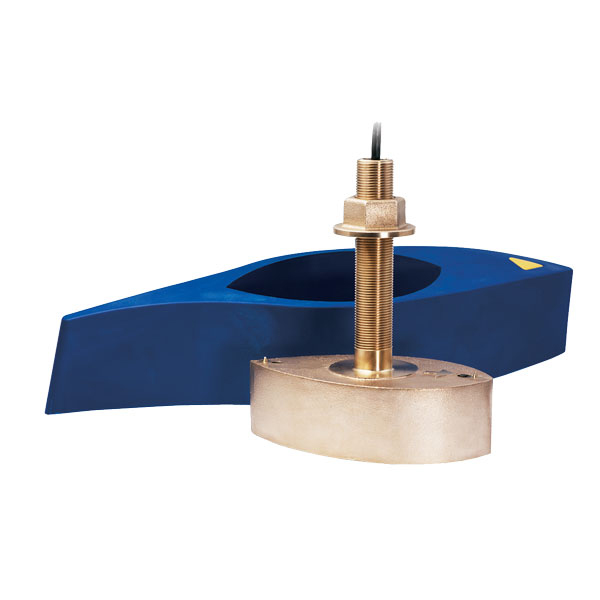 Talk to us to get a competitive price or for more information.
Earth2Ocean are the specialists in ALL things marine in Bunbury!