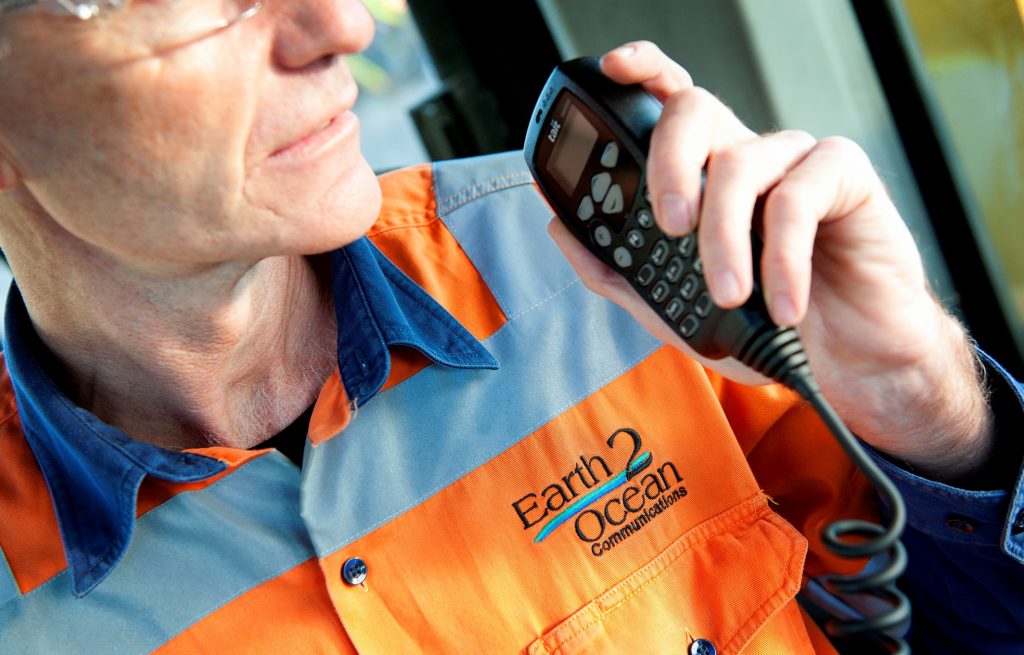 Based in Bunbury, Earth 2 Ocean covers the South West Region and also have the ability to provide services for the Midwest and Northern parts of WA.
We're a locally owned family business that specialises in two-way radio communication and offer a one-stop-shop for everyone's needs.
Our shop is located at 6 Beddingfield Street, Bunbury WA, and if we haven't got what you need in stock – we can source it, supply it and fit anything required!
At a glance, E2O deal in –
UHF CB Radio's

 Mobiles
Handhelds
Base stations

Handheld Radio Hire
Commercial Radio's – handheld

Mobile
Base station
VHF – mid and hi band
UHF
Repeaters
Towers

Cel-Fi – Mobile Phone Signal Boosters
Antenna's
GPS Tracking Systems
Satellite Phones / Hire
Point-To-Point Links
Accessories