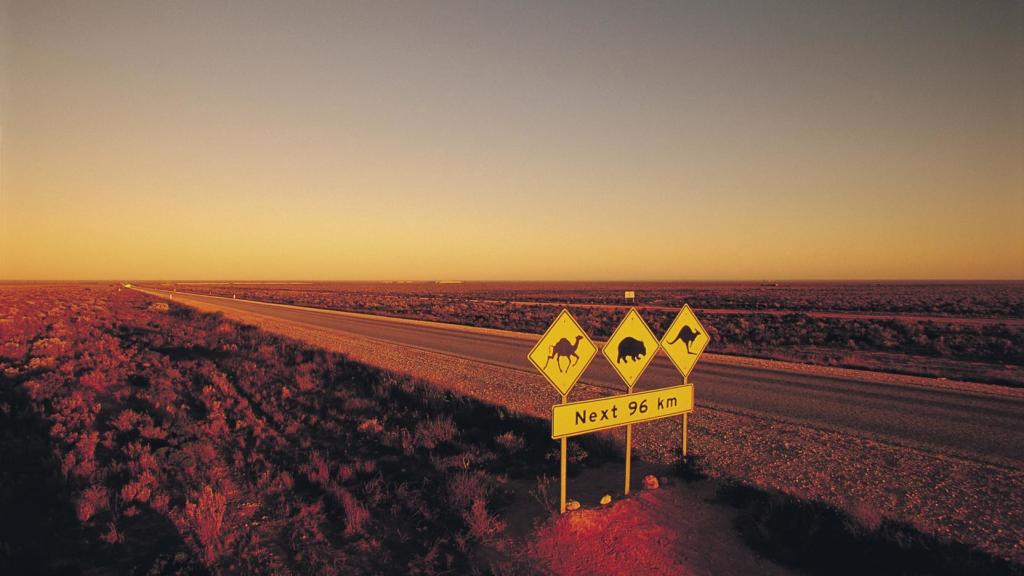 Planning for an Aussie outback adventure? Being sent to remote areas for work? Driving across the country? Or trying your hand at prospecting in the bush?

Australia is well known for its stunning vast land mass, roughly 80% of our land is classed as "remote". Remote tends to mean very poor…or if any…mobile phone signal.

When you're out in Australia's remote areas the only way to ensure you have communication to back home and incase of an emergency, is via the satellite network.
Thats where we come in! Earth2Ocean are the home for all your satellite phone requirements!
---
Here at Earth2Ocean we have a full range of SAT Phones and Hotspot devices available for sale.
We will also organise your new plan for the device via Pivotel and have you connected before you leave our shop.

BUT…if you're not wanting to purchase one outright, then hiring from Earth2Ocean is the next best thing!

Satellite phones are easy to use, and provide you with the assurance of communication in remote locations to keep you safe and connected.
Our satellite phones provide you full coverage across Australia on the Inmarsat network. They come with a standard Australian mobile number, which allows your friends and family to contact you at the low cost of a standard mobile phone call. 
---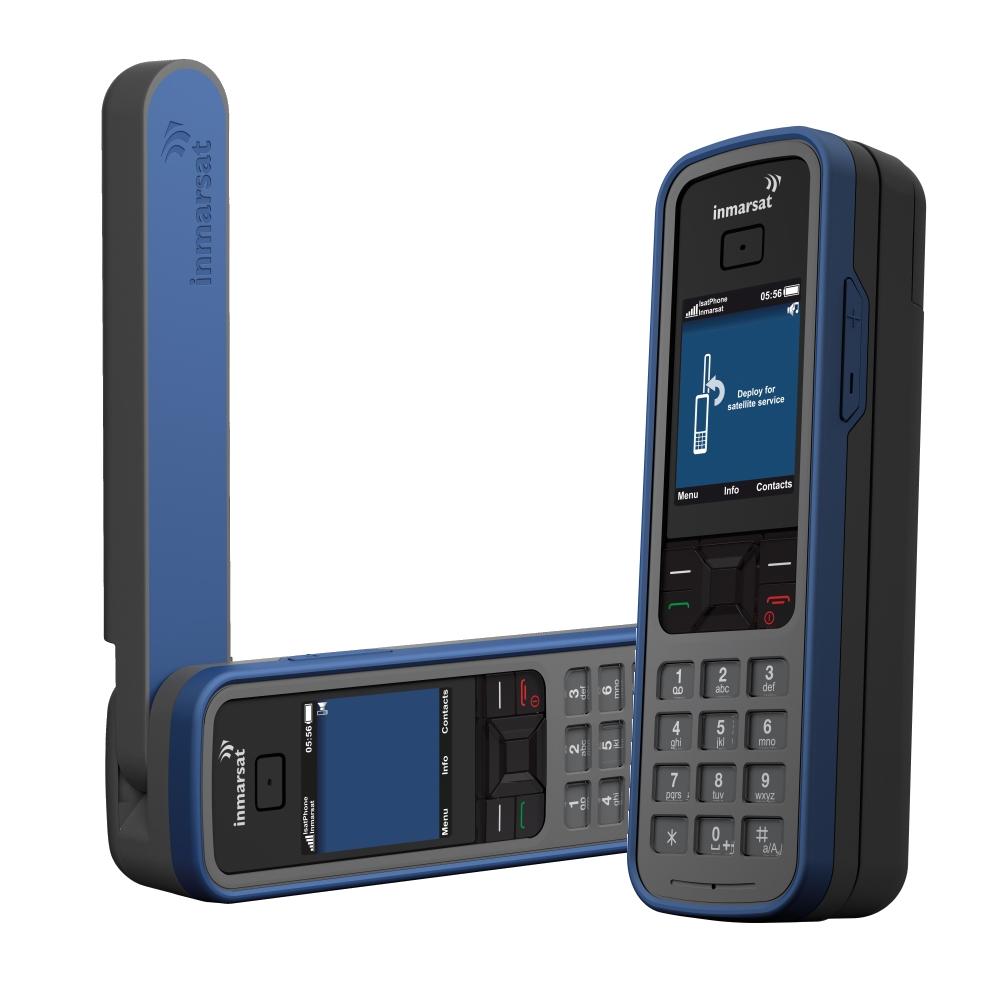 We hire our SAT Phones out on short and long term agreements; Daily, Weekly and Monthly

Our hire kits include:
IsatPhone on the Inmarsat Network
240v Charger
12v Charger
Protective Carry Case
Prepaid SIM Card with an Australian Mobile Number
Easy to Follow Instructions
All phones come fully charged and are personally tested before you collect them.

---
For more information please call our local friendly staff on 08 9721 1730, and they will happily assist with any of your needs of hiring or buying a satellite phone.