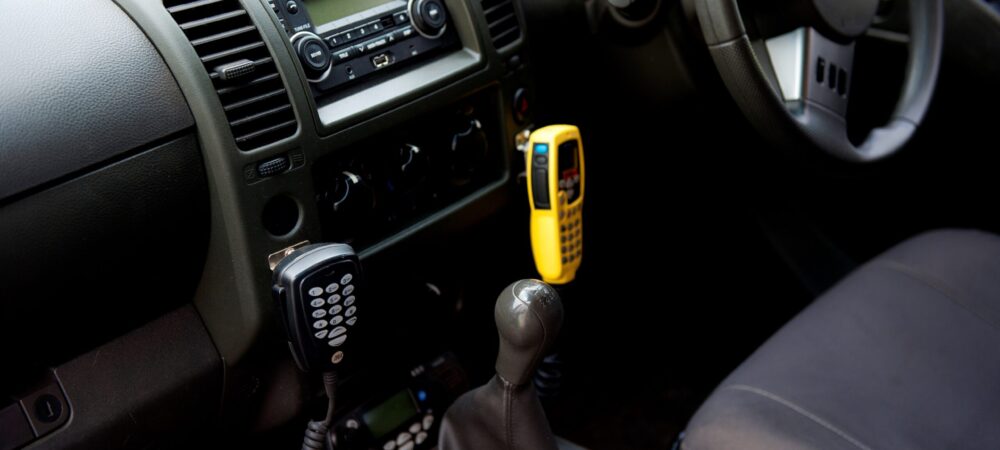 Whether you're local to Bunbury or hundreds of kilometres away…
we are here to help!
If you can't come to us, then our field technicians will come to you.
Near or far, whether the install be in your vehicle, on a mine site or at a volunteer centre in the middle of no-where, we're happy to travel.
Our technicians are completing installations everyday in an array of vehicles and buildings.
We are trained in working at heights and within industrial environments.
Each of our technicians have their own unique set of skills, so be assured you will always get the technician best suited for your job. 
We pride ourselves in ensuring every install is done perfectly, we do it properly the first time, no corners cut!
Our installation services include:
Full installation of all the necessary infrastructure
User documentation and training
Ongoing maintenance and support
Some examples of what we install on a daily basis would be:
CB Radio's
Antennas; in vehicles and on buildings
Cel-Fi Systems 
Vehicle Camera Systems
Marine Electronics (Click here to visit the Ocean side for more info)
Contact us today to see how we can help with a new installation to ensure maximum operation for you.