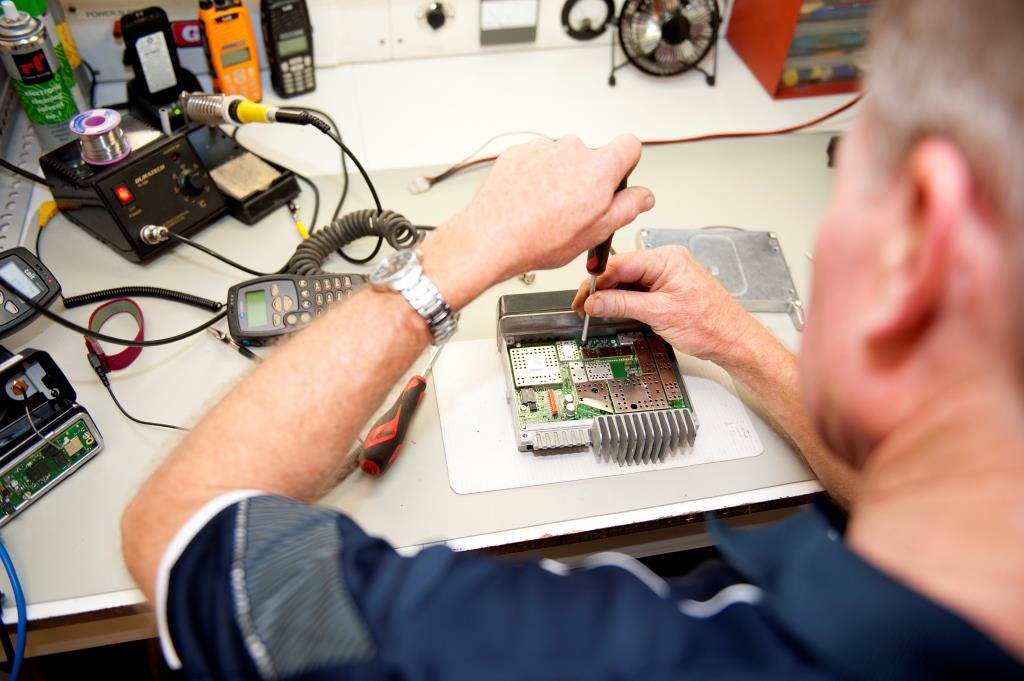 Here at Earth2Ocean we pride ourselves on what we can offer to our customers.
We provide solutions to any electronic needs, using the latest that technology can provide.
We offer a complete end to end service for our clients – from initial consultation and sales, through to design of components, installation and maintenance.
A large area of our business is our TechShop. Something not working or are you needing a hand trying to configure something?
Then bring it into our TechShop and have the experts sort it for you.
No appointments needed, just drop your device in, tell us whats going on and leave it with our specialised technicians who will do the rest. 
Speak to our technicians today to see how we can help.