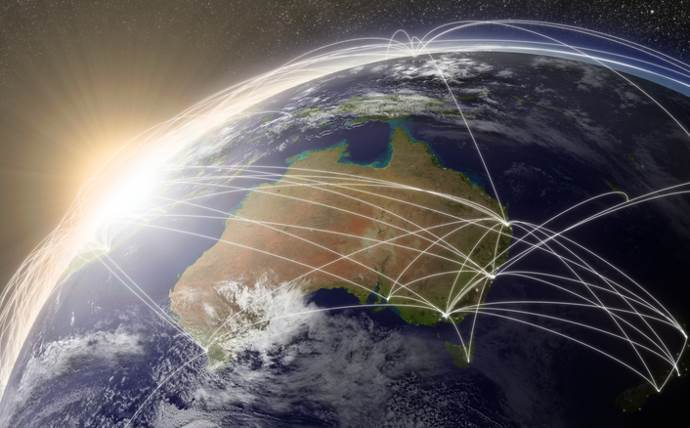 Earth 2 Ocean has the ability to engineer and provide a cellular data connectivity solution for you.
Earth 2 Ocean understands now, more than ever that everyone will be counting on their ability to access the world through their home and mobile connections. At Earth 2 Ocean we are determined to provide our customers with exceptional connectivity to all things cellular. 
We can provide a wide range of services whether you need a commercial telecommunication solution or a simple home installation we can keep you connected.
Cellular Data Modems
Antenna Installations
Mobile Phone Signal Boosters
Connectivity Solutions
To find out how we can help keep you connected – get in touch with us