Description

MULTIFUNCTION NAVIGATION DISPLAYS
FLUID-TOUCH & HYBRID-TOUCH DISPLAYS
Raymarine Multifunction Displays put you in command with a fluid-touch screen and simplicity of their LightHouse operating systems.
Their award-winning Axiom® line brings the full power of Raymarine multifunction navigation into a single touch display or networked system.
---
THE AXIOM FAMILY…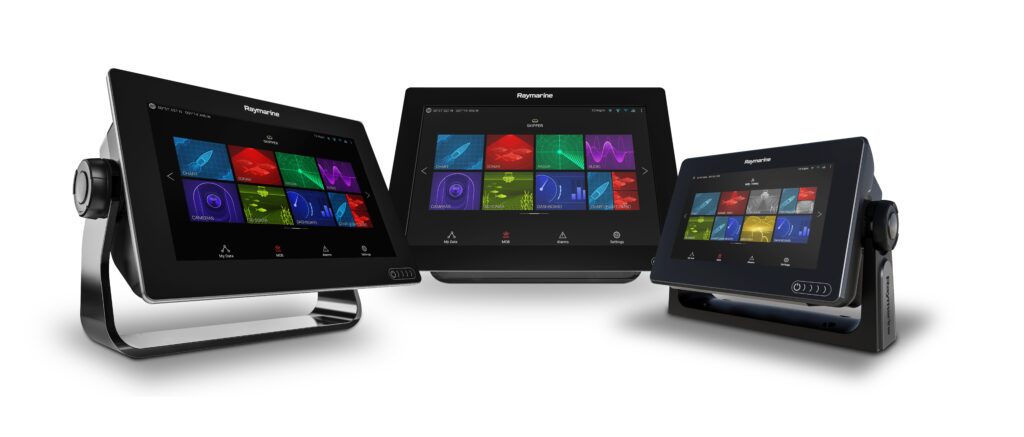 A powerful multifunction navigation system from Raymarine. With built-in RealVision 3D™ sonar, the all new LightHouse 3 operating system, and blazing fast quad core performance, AXIOM will transform your time on the water.
Display Sizes: 7.0″ | 9.0″ | 12.1″
Display Type: Touchscreen
---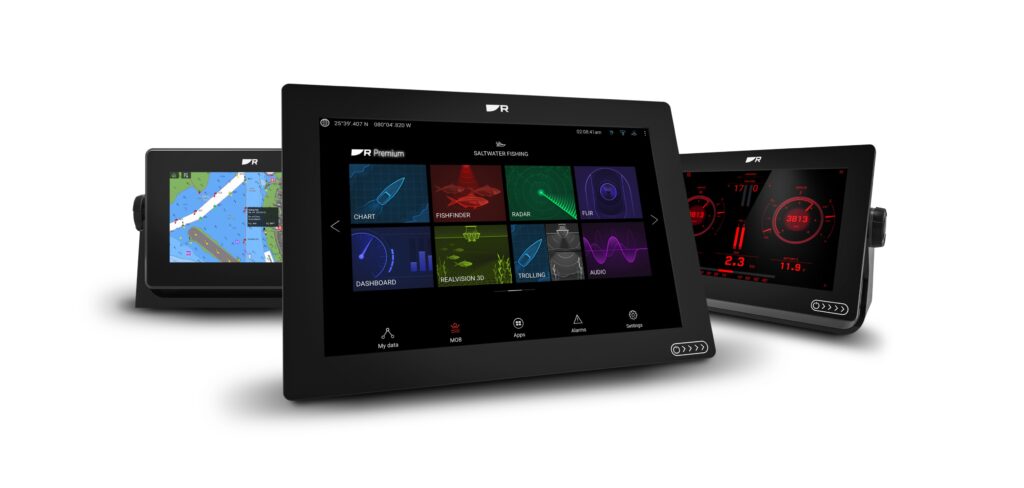 The performance-tuned Axiom®+ is a new generation of award-winning Raymarine multifunction displays. Optimised for speed, Axiom Plus is equipped with a powerful quad-core processor for industry-leading responsiveness and speed, giving you the power to seamlessly redraw charts, navigate with augmented reality, and experience RealVisionâ"¢ 3D sonar.
Display Sizes: 7.0″ | 9.0″ | 12.1″
Display Type: Touchscreen
---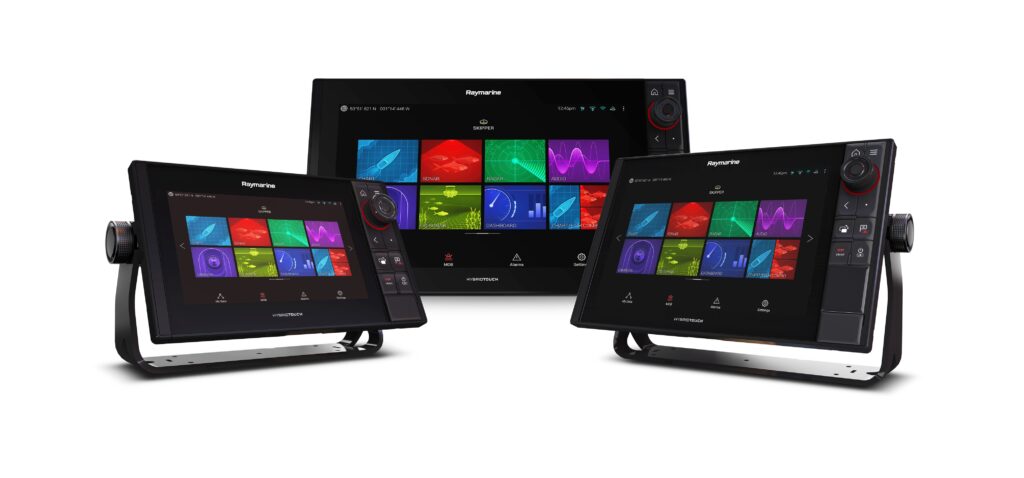 Axiom Pro is engineered for captains that want it all. Available with RealVision 3D, 1kW CHIRP sonar, and Raymarine HybridTouch control, Axiom Pro is the new standard for "all-in-one" display.
Display Sizes: 9.0″ | 12.1″ | 15.6″
Display Type: HybridTouch™
---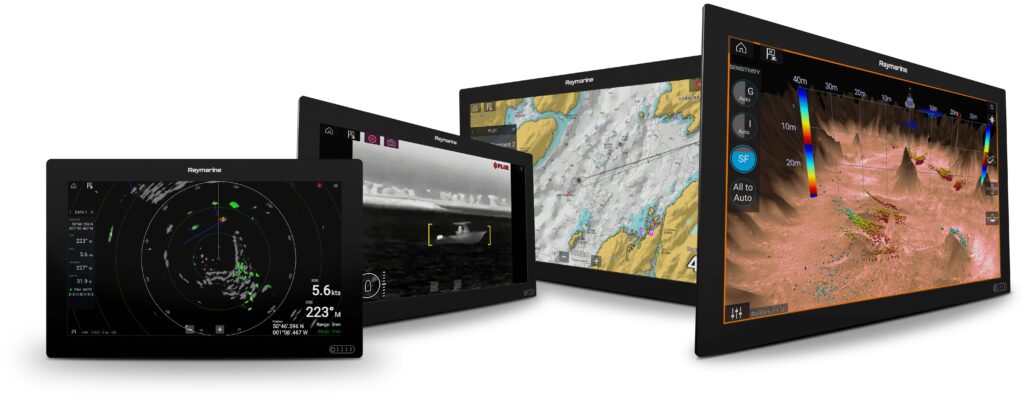 The Axiom XL range is the pinnacle of Raymarine navigation and modern helm integration. Designed for glass bridge installations, Axiom XL displays offer superior performance, large format visibility and elegant simplicity.
Display Sizes: 15.6″ | 18.5″ | 21.5″ | 24.0″
Display Type: Glass Bridge

---
Talk to us to get a competitive price or for more information.
Earth2Ocean are not just a Raymarine re-seller we are also the only service dealer in Bunbury as well as the South West.
---