Description

Autopilots
Garmin's Autopilot series hold your course even when your boat is pitching and rolling in rough water.
They offer flexible installation options and requires a minimum amount of commissioning and calibration.
The result is that everyone on-board enjoys a more comfortable ride while heading error, course deviation, rudder movement and power consumption are minimised.
Garmin Autopilots have a large range from entry to commercial level to suit all needs.
See Garmin's Autopilot range HERE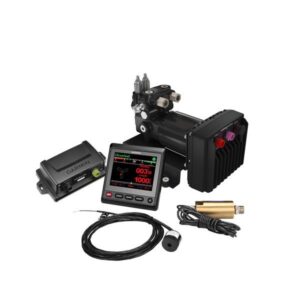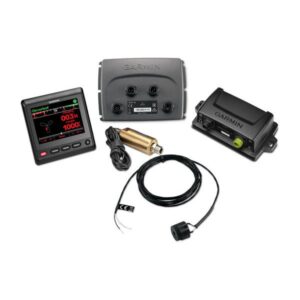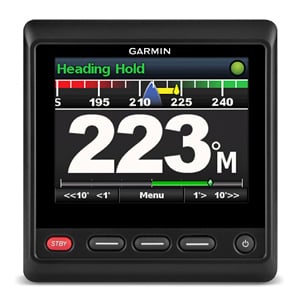 ---
Talk to us to get a competitive price or for more information.
Earth2Ocean are specialists in ALL things Garmin in Bunbury!